for all Creators of New Earth
Interviews with Creators of Conscious Projects and Communities
We created the platform to inspire all Creators of New Earth with real stories of visionaries, spiritual leaders, alchemists, creators of conscious projects and communities.
What inspires conscious leaders, what is their story, what drives them forward, how difficult is it to create New Earth projects or build conscious community?
Inspiring and Aspiring stories from people who envisage New Earth and drive the change around the globe.
In this interview Lola Lhamo meets Grand Master Mantak Chia, Universal Healing Tao, Chiang Mai, Thailand.
Grand Master Chia is a legendary Tao teacher, the creator of the Healing Tao, Tao Yoga, Universal Healing Tao System, and Tao Garden Health Spa & Resort, located in the beautiful northern countryside of Chiang Mai, Thailand. The author of more than 60 books on Taoist practices, Mantak Chia has taught countless enthusiastic students the principles of Taoist internal arts over the past years. His books have been translated into more than 40 languages, which has made the Universal Healing Tao System global Universal Healing Tao.
In this interview Lola Lhamo asks GM Chia how he envisages New Earth community, and what he recommends to those who aspires in creating much needed shift towards more humane society, operating with respect to the planet and each other.
GM Chia mentions about the importance of starting with our inner practice, transforming "Conflict cycle" into "Creative cycle"
---
Lola Lhamo visits legendary Vipassana teacher Abbot Ajahn Phra Puttar of Wat Sopharam Buddhist Monastery in Chiang Mai, Thailand, sharing a story of the monastery, their activities for community, loving home and school for disadvantaged children, and receives inspiring answers from Phra Ajahn about practices for Creators of New Earth.
Which practices are good to develop solid foundations for Mind in co-creating New Earth. Ajahn Phra Puttar answers questions and also shares Lecture on Vipassana practice. Enjoy!
---
In this interview Lola Lhamo visits I Made Janur Yasa, creator of Plastic Exchange. Incredibly inspiring story how one idea, which came during Covid time, and a dream transformed the whole Bali island and keeps aspiring conscious leader around the world.
---
In this interview Lola Lhamo speaks with Mathieu Ouellete, co-founder of Ekommunity North of Bali
---
Sign Up to become part of Global Community of Creators
---
This page is dedicated to Global Planetary Activation Meditations we hold with Creators of New Earth around the world.
Please, visit page Global Meditations to discover upcoming dates and to join our community.
Recording of Global Meditation 2021, when we gathered as Creators of New Earth, uniting our vision, working together, raising Frequency for ourselves and the Planet, connecting to Higher Self, visualizing new Future for the Earth and our Soul Purpose, understanding which value we bring to Humanity and Local Community.
After Meditation we usually have Spiritual Coaching session, writing Creative Plan of Actions to fulfil our dreams, step by step.
Please, watch the recording of our recent Global Meditation by clicking on image below… Please, subscribe above to receive news about new upcoming Global Meditations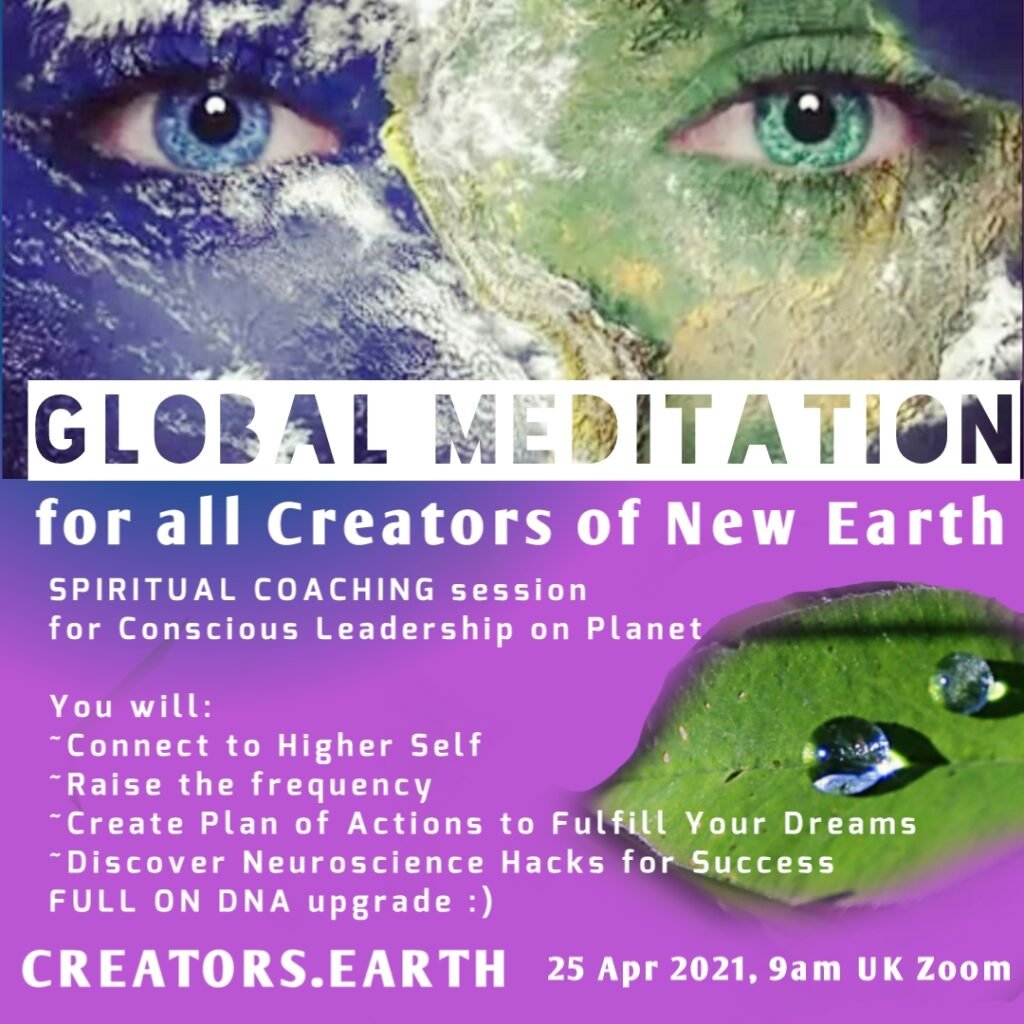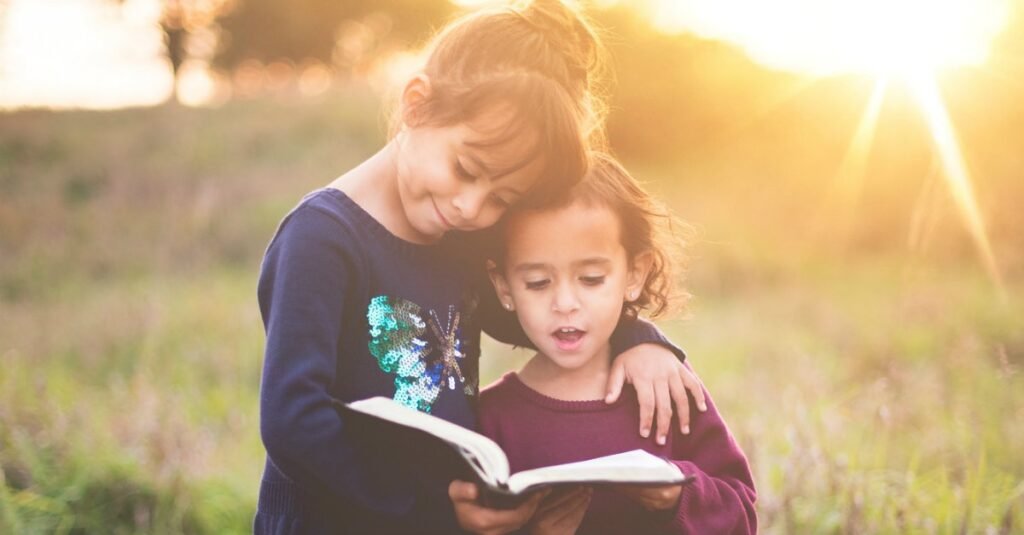 Uniting Conscious Communities. Supporting Sustainable Projects
Transforming the Planet TOGETHER